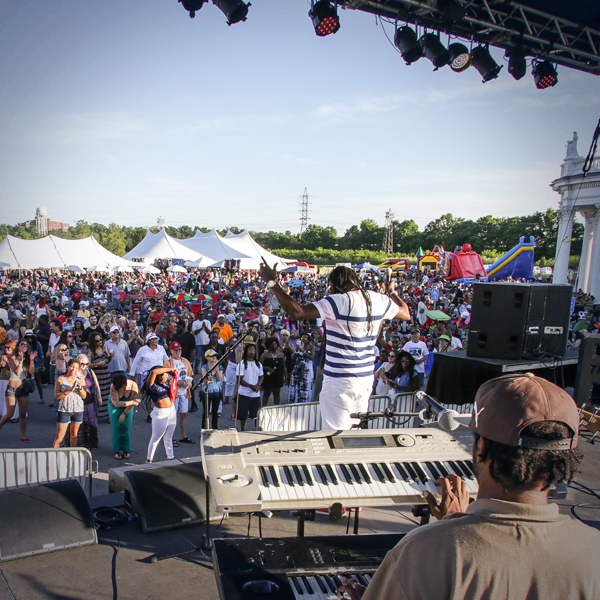 2018 SPONSOR INFORMATION
The Kentucky Reggae Festival continues to be a predominant event in the Louisville area on Memorial Day weekend. Let us facilitate reach to thousands of key consumers and build your brand in a non-intrusive environment. Expose your brand at an event that draws patrons from throughout the U.S.
Contact Us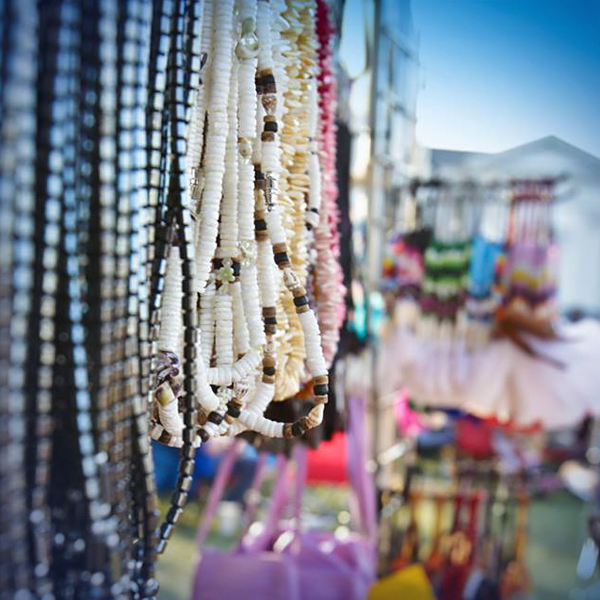 2018 NON-COMMERCIAL VENDOR INFORMATION
Our Caribbean Market attracts reggae enthusiasts from across the country. As the festival is bringing in more patrons than ever before, 2018 is the perfect year to get involved. Do you make or sell unique treasures, arts, crafts, jewelry or beads?
Download Application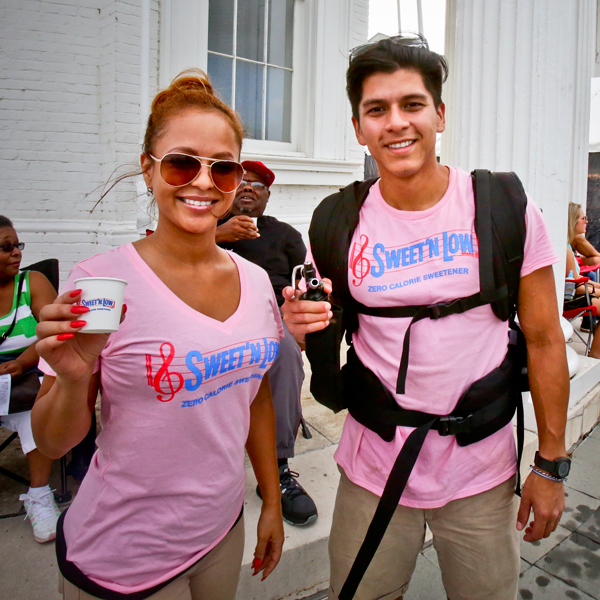 2018 Commercial Vendor Information
The Kentucky Reggae Festival prides itself on being one of the largest events in the Louisville area on Memorial Day Weekend. Expose your brand to thousands of festival patrons in a fun and exciting way! Expose your product/service to 15,000+ patrons at one of Louisville's premiere events.
Contact Us